Many travel here just to sample the wide variety of food offered by NYC restaurants. Whether you are on a weekend getaway, or a tourist who has traveled from afar, New York City cuisine ranges from cheap vacation deals, like BBQ, to some of the best gourmet restaurants.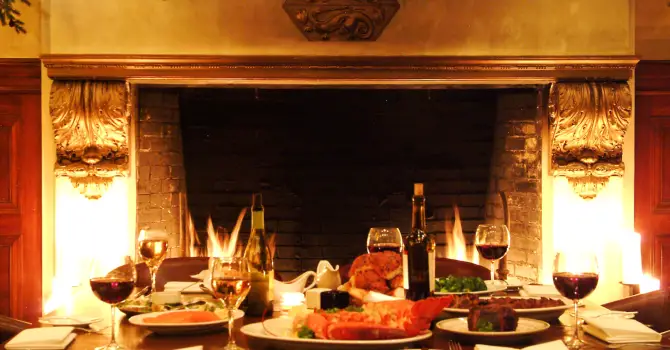 Thanksgiving Dinner NYC: Where to Eat 2018
11/07) - Thanksgiving Dinner NYC: New York knows how to do Thanksgiving. The Macy's Thanksgiving Day Parade is our biggest claim to fame, but close behind come the amazing Thanksgiving dinners served in our hotels and restaurants. Whether you're looking for a traditional bird with all the fixin's, or something a little more haute, we've got the best prix fixe dinners and more for Thanksgiving 2018 in New York City. (read the story...) more articles about places to eat...